Forsker-/administratormøde vedr. initiativer i Arktisk Råds regi
Temaer: (1) Arktisk biodiversitet, (2) Klimaændringer (og UV stråling) og (3) Arktisk miljø og sundhed
Info about event
Time
Tuesday 25 September 2012,
at 09:30 - 17:00
Location
Kemisk Aud. 1, 8000 Aarhus C, bygn. 1514, lok. 213
Organizer
Miljøstyrelsen, Grønlands Selvstyre og Energistyrelsen i samarbejde med Arktisk Forskningscenter, AU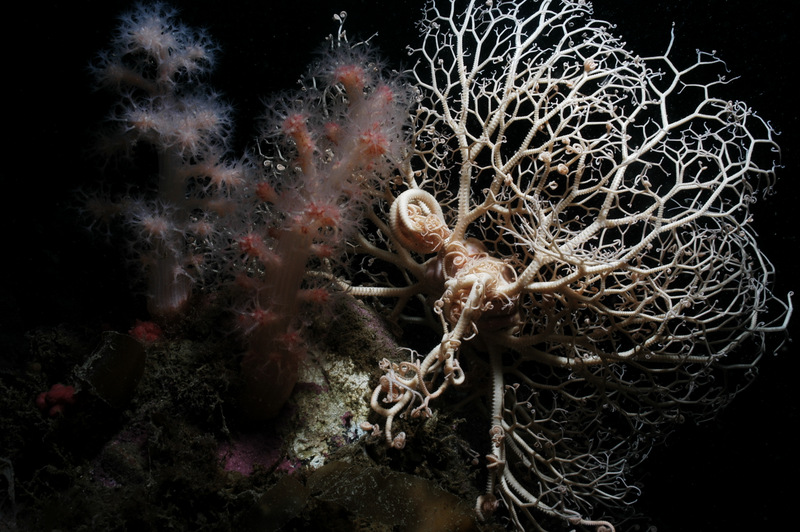 I tilknytning til Polarforskerdagen, der finder sted den 24. september 2012, vil Rigsfællesskabets repræsentanter i de primært naturvidenskabeligt baserede arbejdsgrupper (Arctic Monitoring and Assessment Programme (AMAP) og Conservation of Arctic Flora and Fauna gerne indkalde til et fælles forsker-/adminstratormøde om:



Initiativer der foregår eller er planlagte i Arktisk Råds regi og sammenhængen til Rigsfællesskabets forskning og forskningsinitiativer.
Under overskrifterne:
> Arktisk Biodiversitet
> Klimaændringer (og UV stråling)
> Arktisk miljø og sundhed
vil mødet kaste lys over en stadig voksende mængde akronymer, f.eks. AACA, ABA, AOA, CAFF, CPMB, GEM, BC, POPer, AMAP CEG, GCM, NIP, CENPERM, SWIPA, HHEG, LRTAP, INC4, SAON og deres mulige indbyrdes sammenhænge og drøfte, hvordan samspillet mellem forskningsmæssige og 'politiske' prioriteter i Arktisk råd kan styrkes.
Tilmelding
Mødet er åbent for alle, men af hensyn til planlægning vil tilmelding være nødvendig. Der er lukket for tilmeldinger.
Arrangementet vil blive afholdt i Kemisk Aud. 1 (Langelandsgade 140, bygn. 1514, lok. 213).

Parkering
Det er svært at finde parkeringspladser omkring Kemisk auditorium! Hvis man kommer i bil, er det derfor en god idé at komme i god tid.
Forslag til parkeringspladser:
Langelandsgade foran bygn. 1520
Overnatning
For dem, der deltager i flere af ARC's september-arrangementer (se nedenfor), er her et par forslag til hoteller:
AU Guesthouse (enkelt: 360 kr/nat); rutevejledning til ARC
Hotel Cabinn (enkelt: fra 495 kr/nat); rutevejledning til ARC
First Hotel Atlantic (Standard: fra 686 kr/nat); rutevejledning til ARC
Hotel Ritz (Standard: fra 795 dk/nat); rutevejledning til ARC
Radisson Blu Scandinavia Hotel (Standard: fra 1035 kr/nat); rutevejledning til ARC