Community input solicited for EPB Strategic direction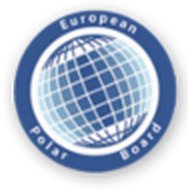 The European Polar Board Strategy Action Group would like to solicit input from all EPB stakeholders regarding future strategic direction of the European Polar Board. Your views will help the Action Group to develop a clear vision of the objectives and expectations for EPB. Your feedback will form an important input for creating the next EPB Strategic Plan. Please help us by filling out a short form (5 questions only!):
The last date for providing your input is Friday, 30th of October.
In case of any queries, please feel free to contact me at rbadhe@nwo.nl
Thanks and regards,
Ranuka Badhe
Excecutive Secretary