Danish universities discuss Arctic cooperation
The second Hindsgavl workshop focuses on education and better utilisation of infrastructure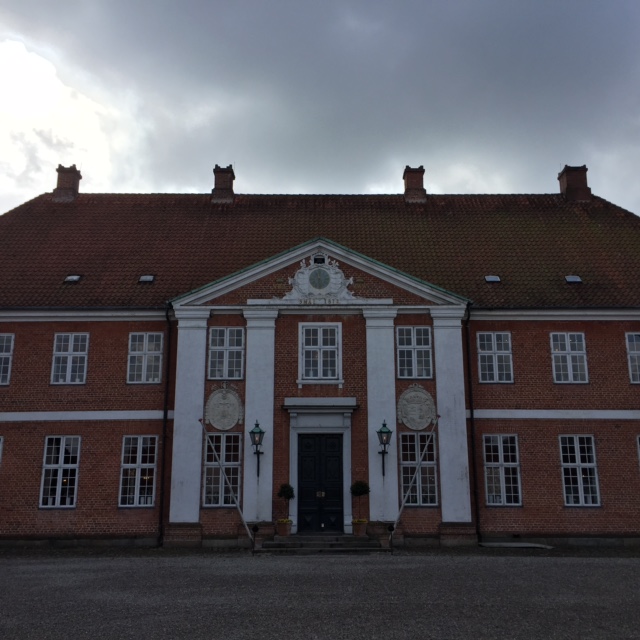 On 29-30 March, about 120 representatives from the Danish universities and other institutions gather in Hindsgavl castle in Middelfart to discuss cooperation in Arctic research, infrastructure, education, dissemination and collaboration with private companies. This workshop is a follow-up to the first workshop in 2014.
Søren Rysgaard, the director of ARC, is looking forward to the workshop: "It is unusual that all institutions in the Kingdom of Denmark with interest in polar issues meet in the same place. During the last years, we have witnessed a great progress in collaboration within infrastructure and logistics between the research institutions and the Danish Defence."
One of the main focus areas of this year's workshop is education. ARC, in collaboration with the Arctic Science Partnership, is well underway with teaching and the organization of courses in Greenland. "If the Danish universities and other research institutes can find a common ground on research, consultancy and collaboration with the industry and make a plan for the future, this will have repercussions in the world", says Søren Rysgaard.
"The Kingdom of Denmark covers large part of the Arctic region and close cooperation between research and the Danish Defence on civil issues, such as understanding the climate, ice conditions, the Arctic nature, how to detect and combat oil spills, cooperation on legislation and health are important areas to address", Søren Rysgaard states.
Read more about the outcomes of the workshop in ARC's newsletter (will be available soon here http://arctic.au.dk/employees_visitors/newsletters/). If you don't receive the newsletter yet, you can subscribe it here http://arctic.au.dk/arc-newsletter/.