David Thomas - New Professor in Arctic Research Centre
David Thomas joined the ARC on 1st January 2013 where he takes up a position as Professor of Arctic Marine Biology.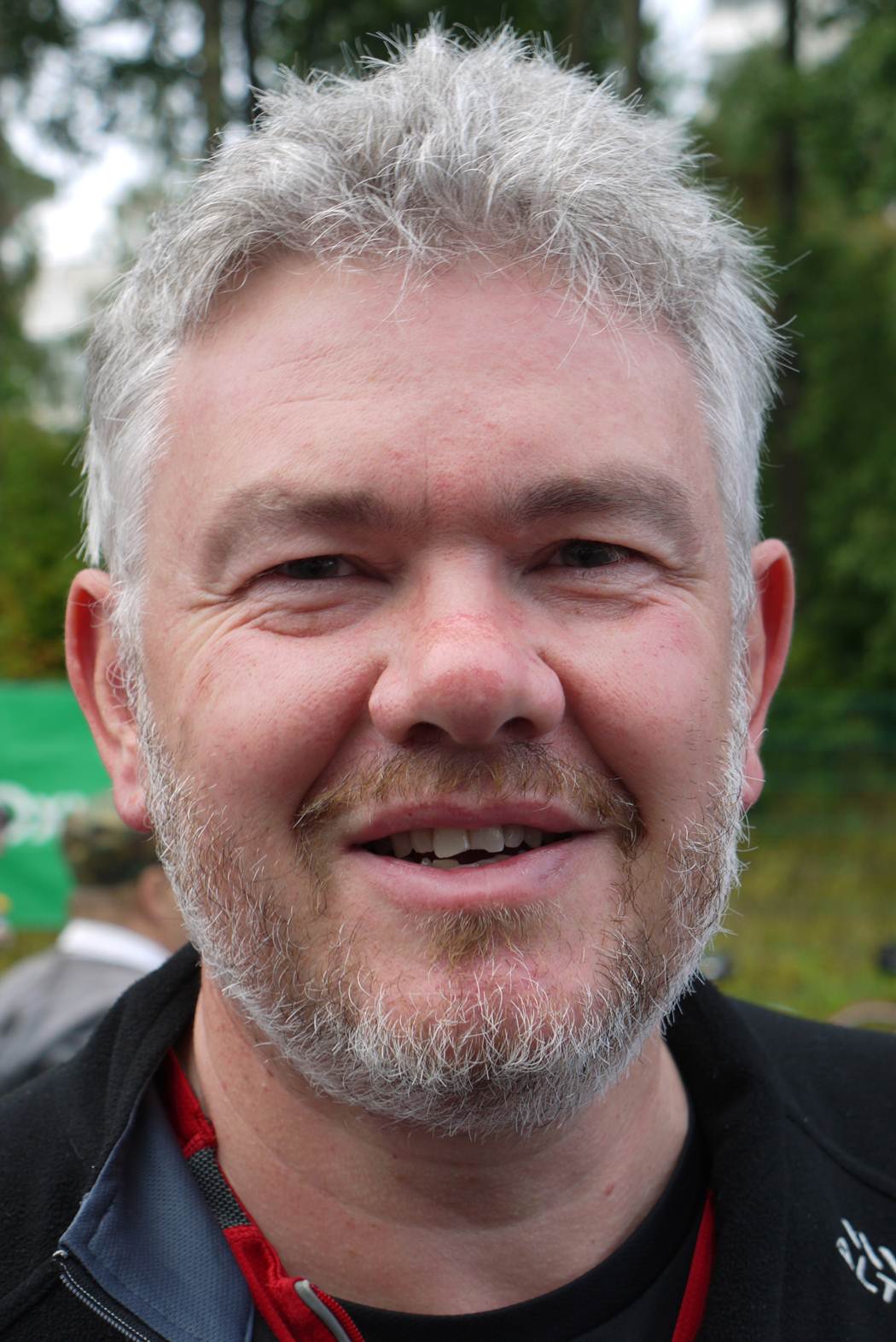 David has been involved with marine science in the polar regions since 1990 when he had a job investigating the physiologies of Antarctic seaweeds and phytoplankton cultures at the Alfred Wegener Institute in Bremerhaven. He made his first expedition to Antarctica in 1991, and has continued to study the biology of algae and bacteria that colonise sea ice since then. His first Arctic expedition was to the Fram Strait in 1992.
He completed his PhD in Liverpool in 1988, after which he moved to Germany (1989 to 1995). After a brief 6 month spell in Israel studying the Red Sea, he took up a position in Bangor University, North Wales in 1996. He was awarded an Academy of Finland Distinguished Professorship in 2009 and since 2010 he has been in Helsinki at the Finnish Environment Institute (SYKE).
Although David started out as a botanist, his research over the past 15 years has been more focussed at the interface of aquatic chemistry and biology. He studies how dissolved organic matter is produced by marine organisms and then broken down again by bacteria. In the Arctic and Antarctic work his work is in particular related to the frozen sea ice. He will to continue this work in the Arctic, beginning new collaborations with Aarhus scientists working in lake, terrestrial and marine systems.
"The chemical nature of the organic matter of course determines how easily it is broken down by bacteria and hopefully by forging new links with chemists in Aarhus we can take the field further," says David Thomas.
David strongly believes in communicating his science to non-specialist audiences. "After all it is tax payers' money that funds our work, and so I feel we have the responsibility of conveying our findings outside of the stuffy confines of the main academic peer-reviewed journals," explains Thomas.
To this end David has written several textbooks about marine science, oceanography and polar science.
He is joined at Aarhus University by his wife, Cornelia Thomas, who has a position in the Research Support Unit. Their two grown up daughters live in the U.K. In his spare time he is fanatical about competitive road cycling, albeit in a middle-aged-man kind of way…