Oil in ice: New research project initiated at ARC
A new research project seeks to improve our understanding of the environmental effects of oil contamination in the Arctic. The principal researcher of the project is Leendert Vergeynst who just started a 2-year postdoc period at Arctic Research Centre.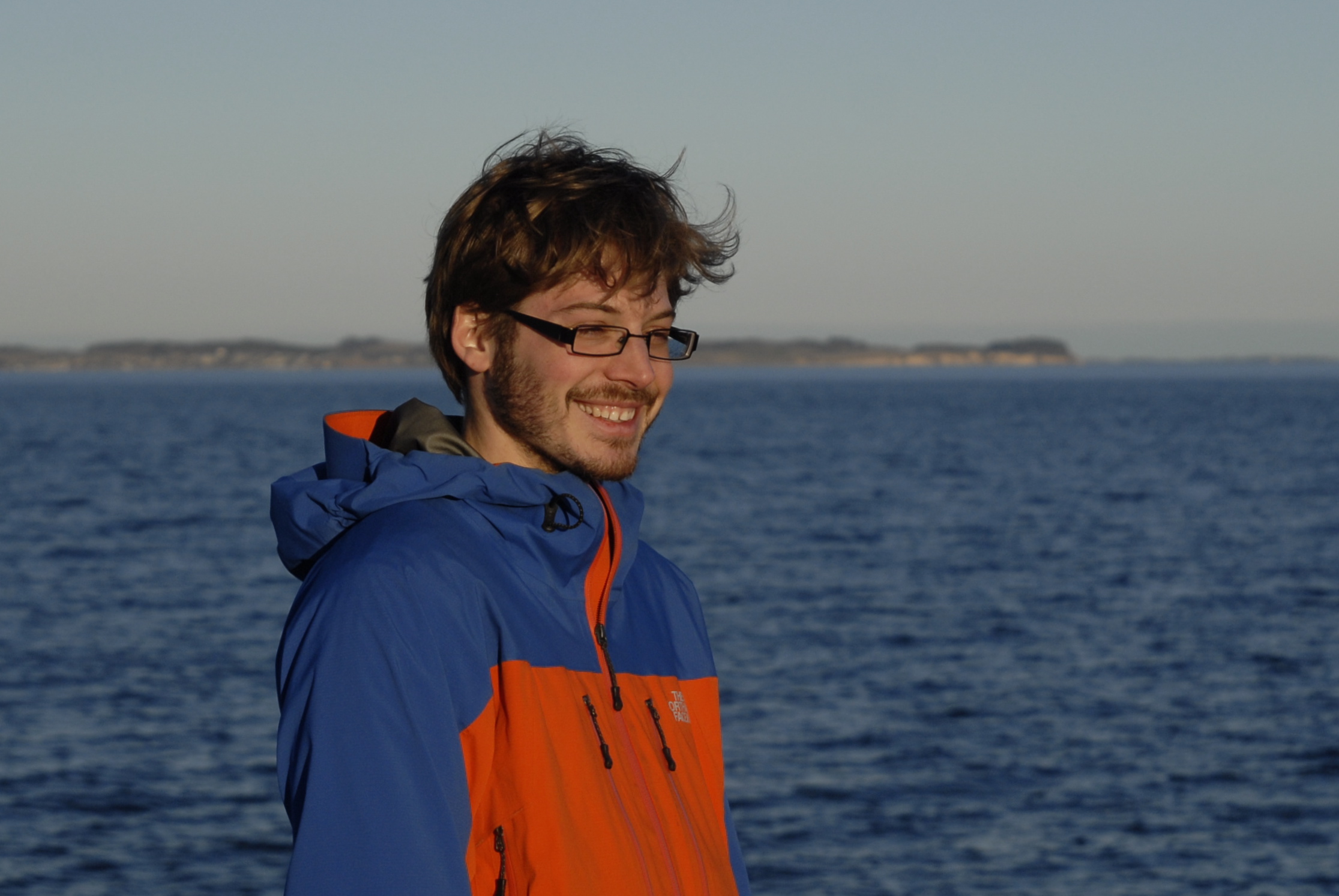 Oil spills in the Arctic have devastating impacts on the Arctic ecosystem, and it is therefore important to understand how oil acts in and around sea ice.
"If we know how oil moves through the ice, and which components are the most problematic, we will be able to give better advice on environmental legislation and maybe even recommend the use of certain types of oil and the ban of others" says Leendert Vergeynst, postdoc at Arctic Research Centre, Aarhus University.
Leendert Vergeynst investigates the degradation processes of oil under the extreme conditions in the Arctic. Low temperatures and a bacterial community that might not be adapted to hydrocarbon degradation are some of the parameters impeding degradation at these latitudes. Also, when oil is stuck in the ice, there is a much smaller surface area to be colonized by bacteria, as the oil does not fall into the millions of small droplets that naturally form in seawater, and this may also slow down the remediation of oil.
Another line of research is the study of evaporation of the oil. As the oil sits in the ice surface, small toxic compounds may vaporize into the pristine Arctic air, and the contamination from the oil spreads over a much larger area than the location directly in touch with the oil leak.
Leendert Vergeynst graduated from the Ghent University, Belgium with a PhD in bioscience engineering and has previously worked on detection of micropollutants in complex environmental samples.
If you want to learn more about the project, please contact Leendert Vergeynst: Leendert.vergeynst@bios.au.dk
The project will run for a period of 2 years and is funded by Arctic Research Centre, Aarhus University.