Arctic Research Centre
Arctic Research & The American-Scandinavian Foundation Fellowships & Grants Program
The American-Scandinavian Foundation is now accepting applications for the Fellowships and Grants program for the 2017/18 academic year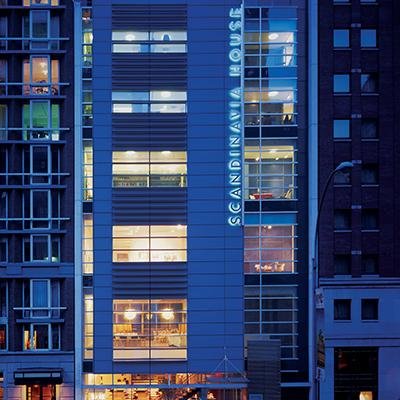 The American-Scandinavian Foundation (ASF) is accepting applications for the Fellowships and Grants program for the 2017/18 academic year. The deadline for applications is 1 November.
Awards for Research or Study in Scandinavia
The ASF will offer around $300,000 to outstanding American students, scholars, professionals and artists for study and/or research in Denmark, Finland, Iceland, Norway or Sweden.
Fellowships of up to $23,000 are intended to support an academic year-long stay, and priority is given to students at the graduate level who need to spend time at foreign academic or research institutions.
Grants of up to $5,000 are considered more suitable for shorter research visits, both on the graduate or post-doctoral level. Funding is available to candidates in all fields.
Awards for Arctic Research
In partnership with Scandinavian Seminar, which sponsors educational and cultural interaction between Scandinavia and the United States, ASF provides fellowships totaling $50.000 to outstanding American students, researchers, and artists for projects relating to the Arctic and pursued at University of the Arctic member institutions. The purpose of these fellowships is to increase knowledge about the Arctic and issues relating to the Circumpolar North.
Awards for Research or Study in the United States
ASF awards fellowships and grants for research or study to Scandinavians. The fellowships are made on the recommendation of ASF's cooperating organizations abroad, with each country setting its own deadline.
More information about ASF Fellowships and Grants
Contact: Carl Fritscher, ASF Fellowships & Grants Officer